FOREST BEER CLUB «PARTIZAN»
The real finding for that people who don't imagine holidays without shashlik and pair mugs of excellent beer
RESTAURANT «PARTIZAN» PROVIDES THE WHOLE COMPLEX OF PLEASURES
«General headquarters» – exactly so is called the main pride of forest beer club «Partizan» – the main hall of its famous restaurant. Besides «General headquarters» of the club is famous not only for its excellent food but also for bar with a huge assortment of  fresh beer and also for unusual scene, stylized as car body.
However, restaurant also has several smaller, which are not a bit unusual, lively, atmospheric. These are:
«Kubinskiy hall»;
«Makhno cabinet»;
«Chapayev cabinet»;
«Beer underground».
No matter which hall you choose, you really will be pleasant surprised not only by taste, but also by size of portions, as we know how quick appetite awakes in open air (we remind that the club is surrounded by a pine forest and not far away is a picturesque lake).
Regarding the menu, besides the special offers for your children, you will easily find your favourite dishes of European, Ukrainian and Uzbel cuisines in it.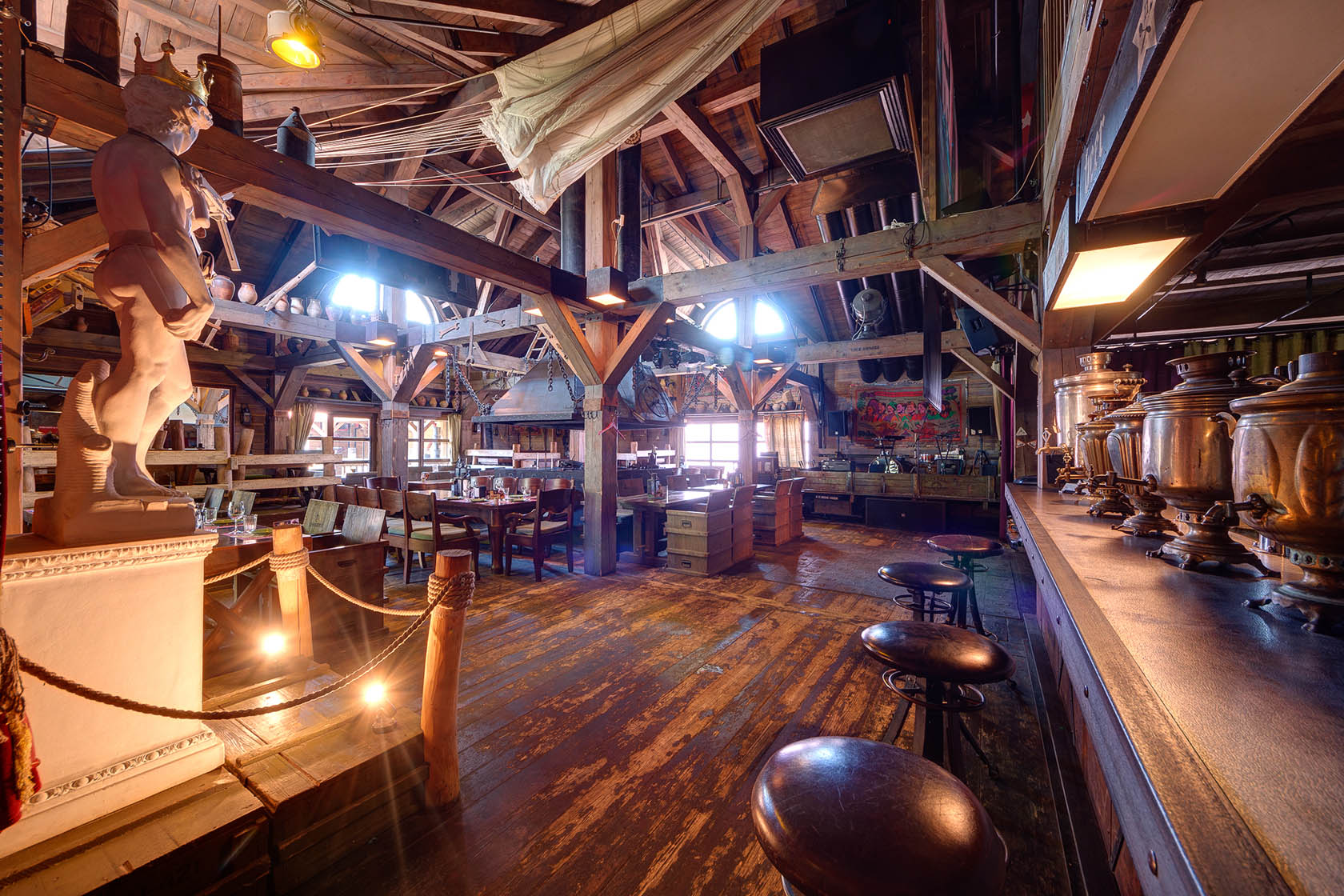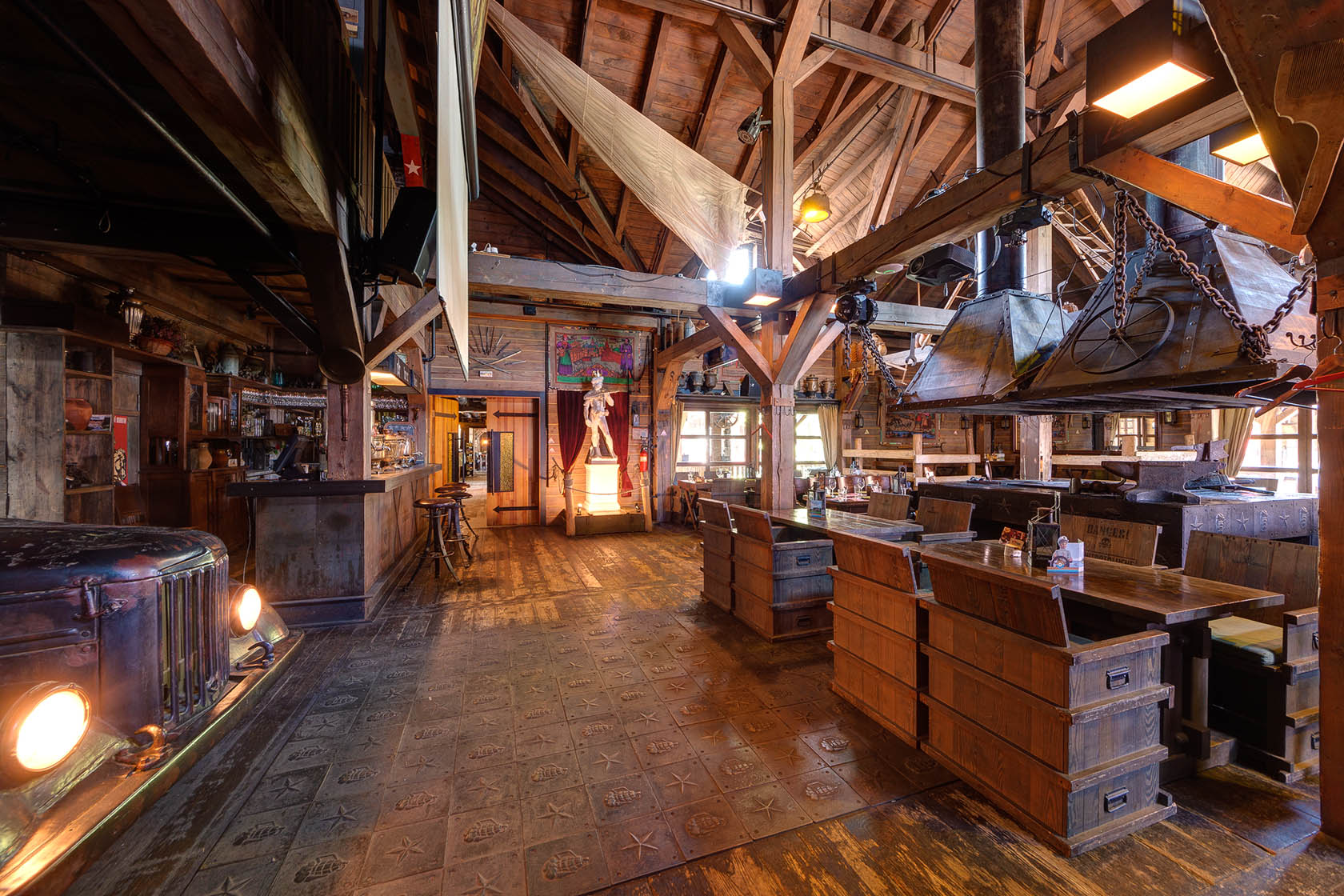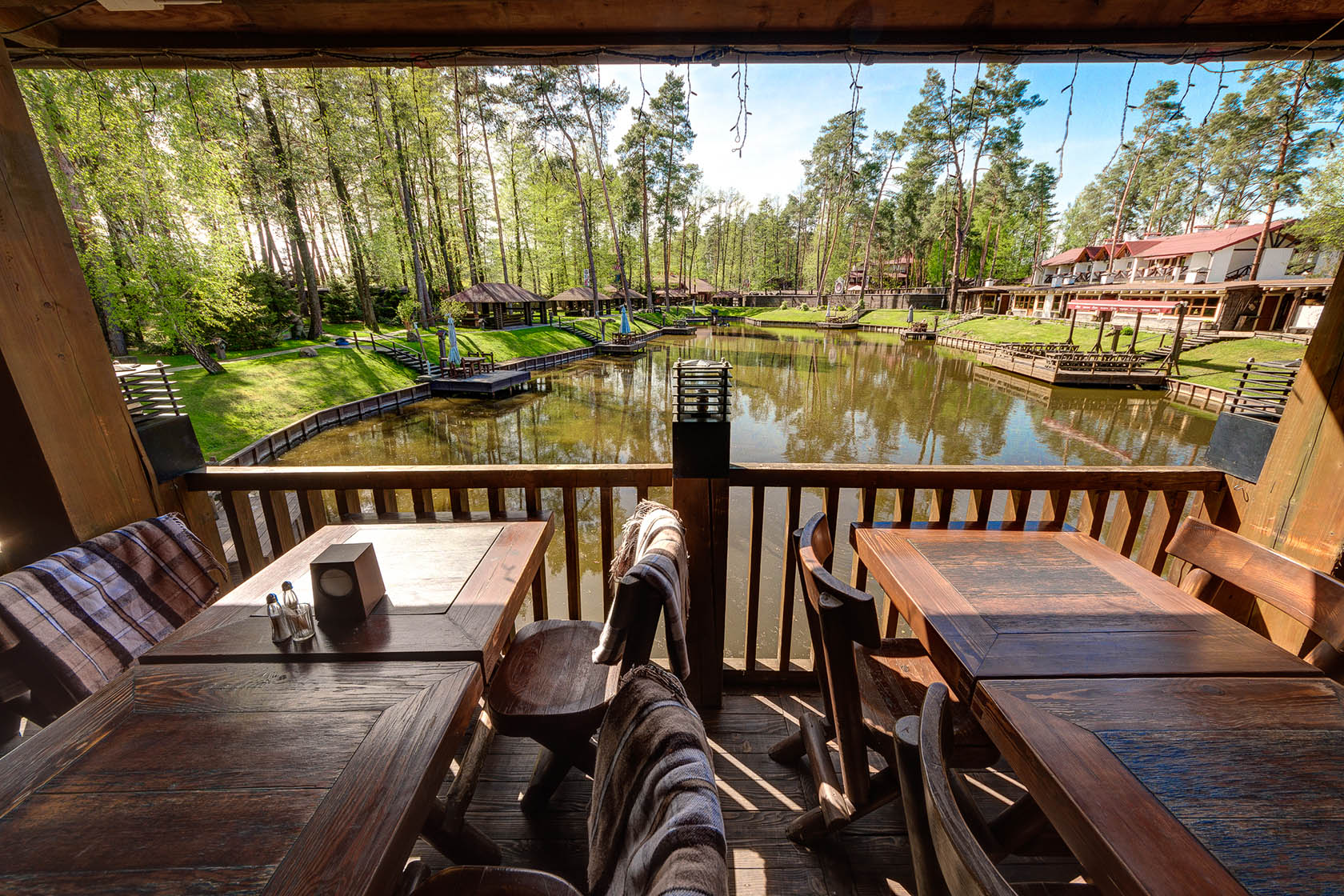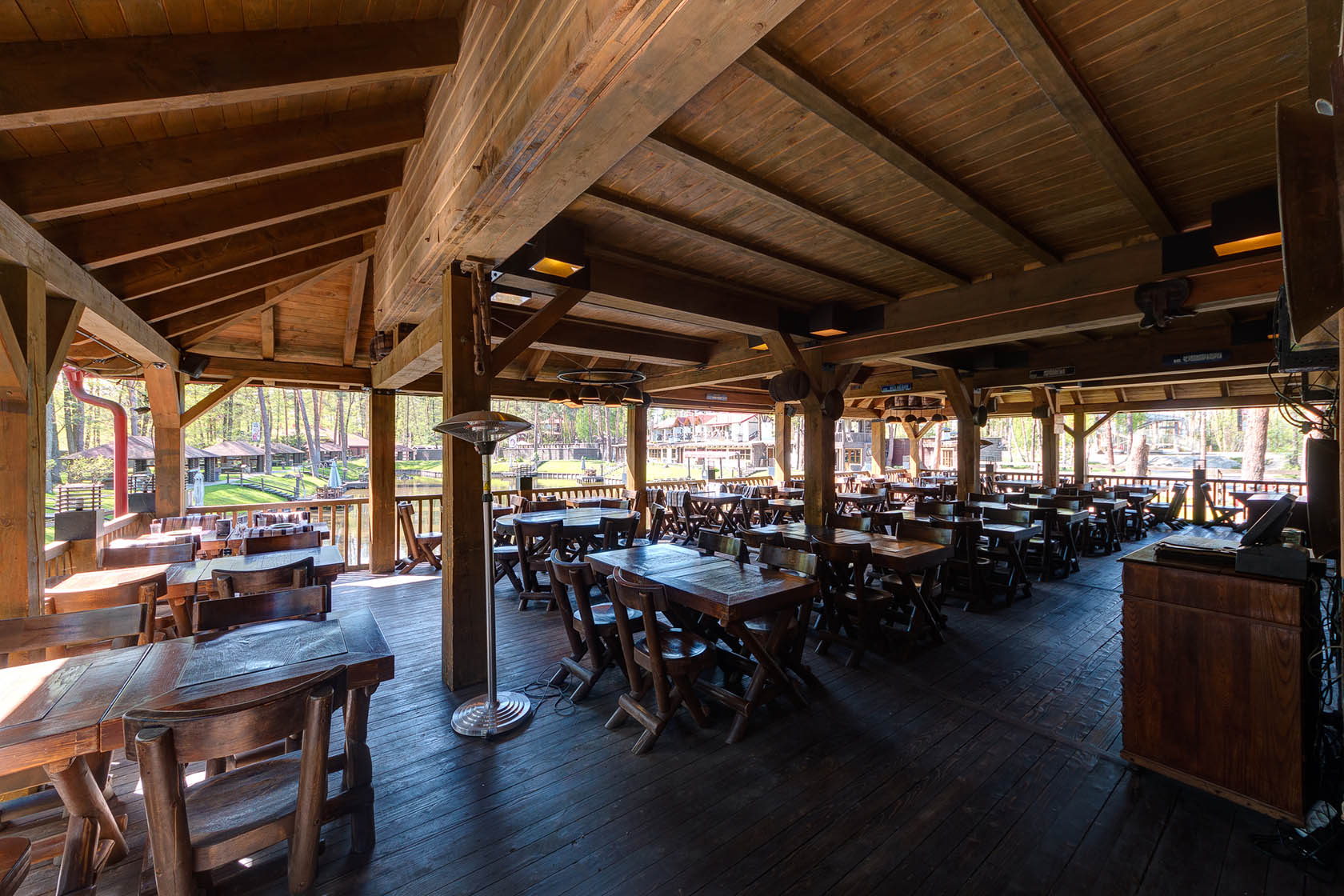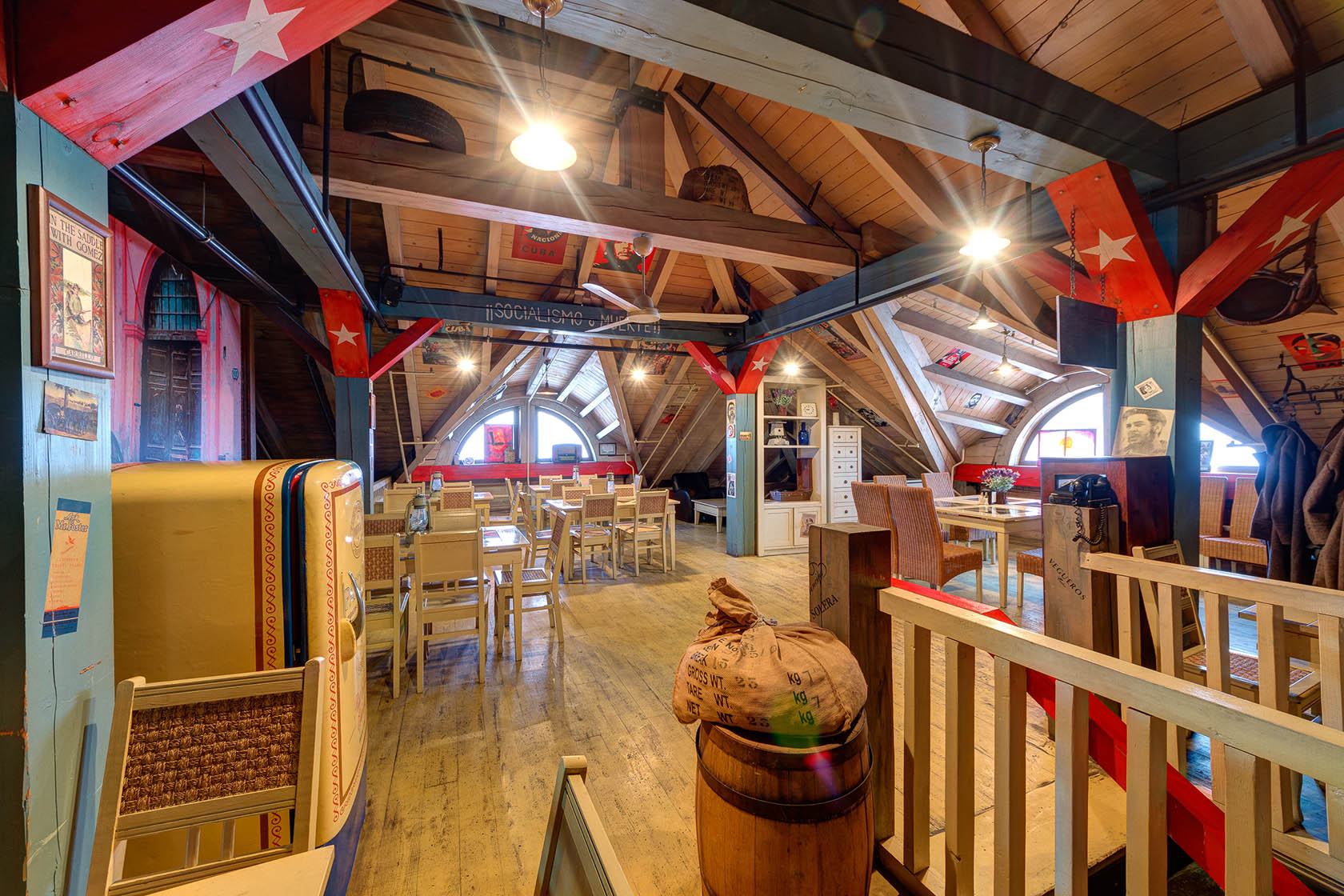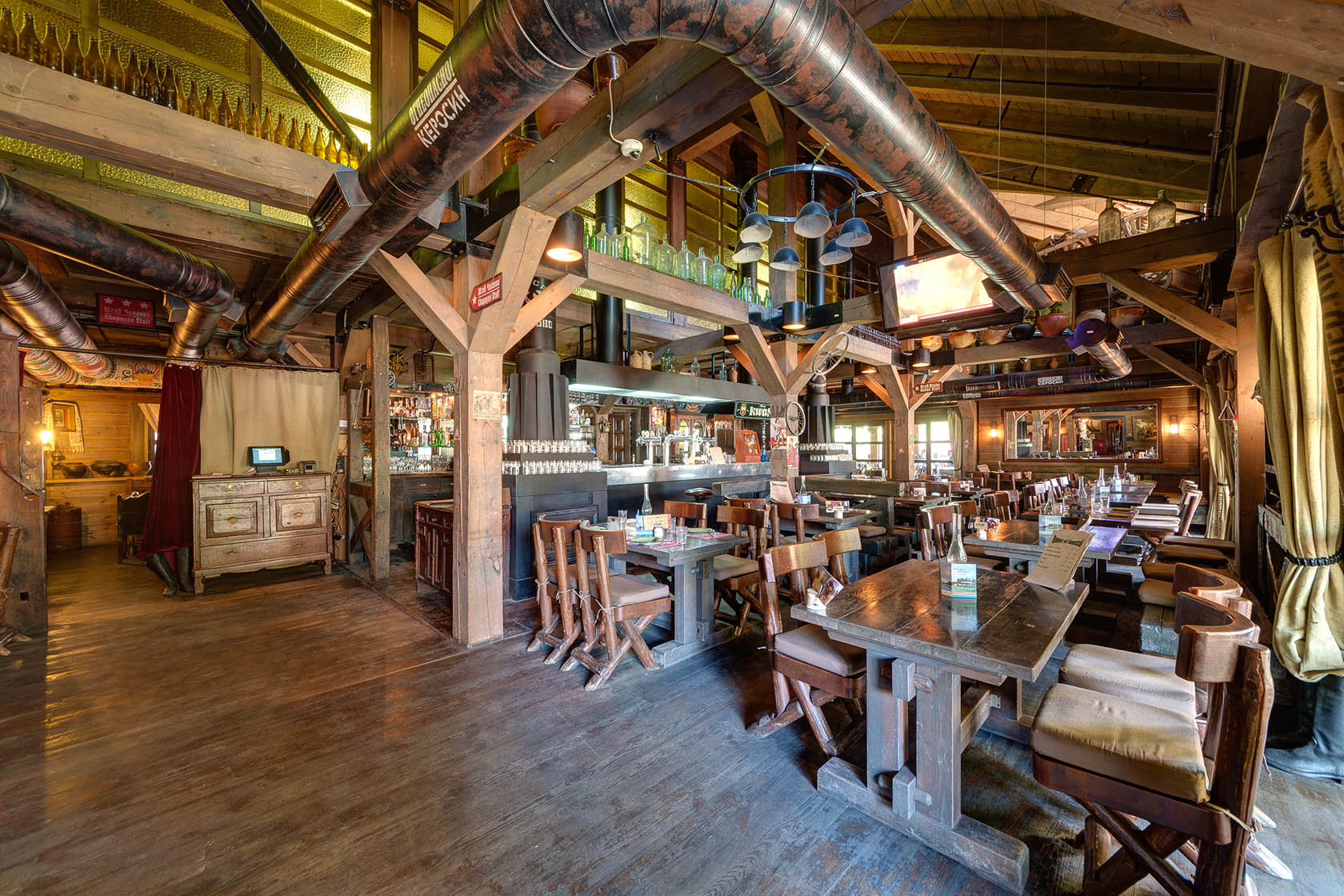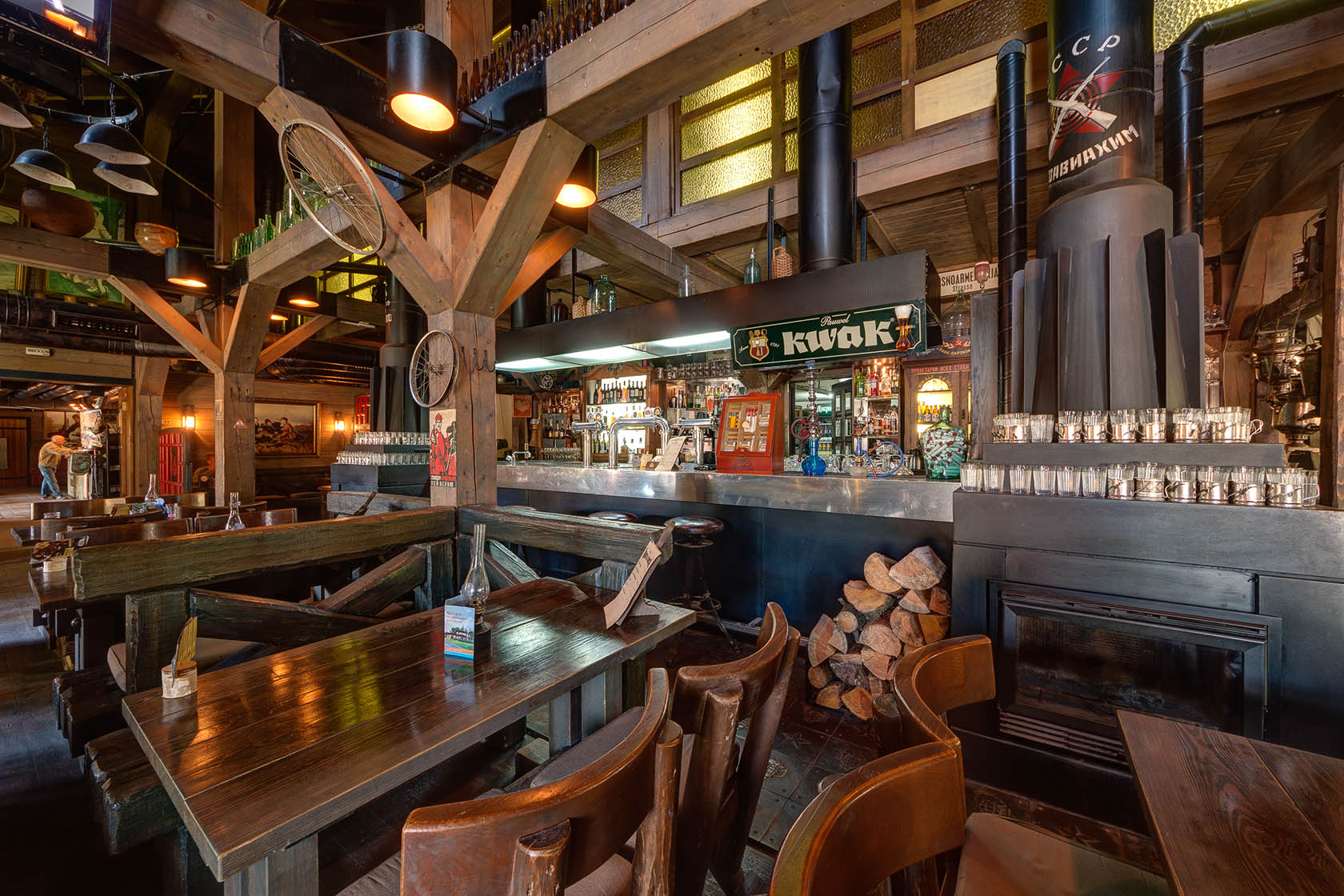 WE ARE ALWAYS GLAD TO GUESTS, WELCOME!
Located at Novoobukhovskaia trassa not far from Kiev, hotel «Beerlogovo» provides the whole complex of pleasures which cal last all day long and even longer.
Contact us via email
If you have any questions or need a consultation, you can write a letter to our Email info@peesboyclub.com.ua and we surely will answer as soon as possible.
Restaurant administrator:
+38 (067) 247-79-18
Our administrators will promptly answer any your questions and help to book a room.
How to reach us?
12-th km of Novoobukhovskaia trassa, village Romankov